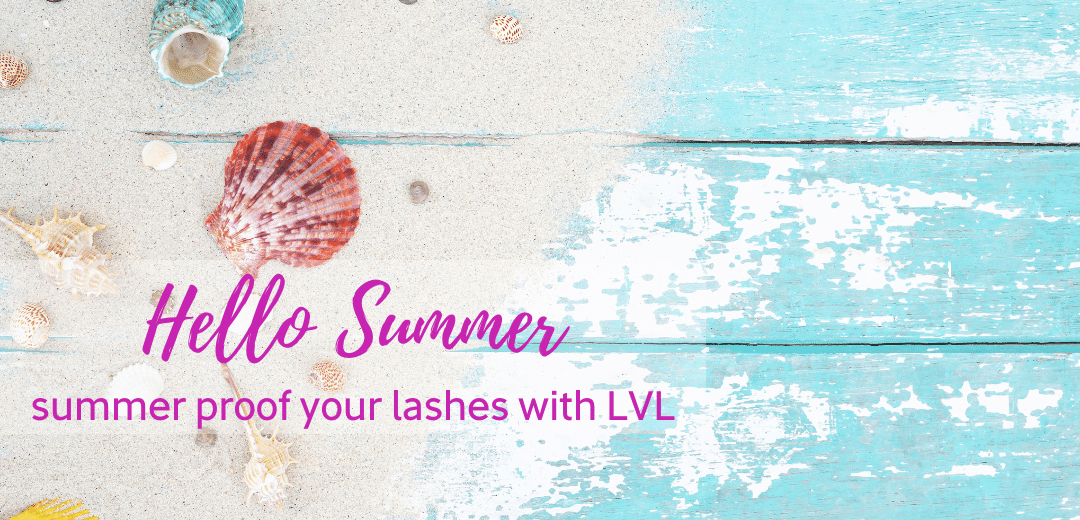 Slip into summer with beautylicious, Horsham.
beautylicious® is a beauty salon providing microblading, non-surgical and non-invasive facial treatments that focuses on anti-ageing and skin rejuvenation resulting in a more confident, youthful you.
This unique and tranquil beauty salon is a privately located deluxe studio in Horsham, West Sussex that aims to offer you the best advice and treatments in a relaxed, comfortable and private environment.
I am passionate about skin health, and helping you to achieve the best possible you. My mission is to provide every client with a personal beauty experience with positive tangible results. That's why I have trained and work with the best skin health and beauty brands in the industry for microblading-pmu, non-surgical facelifts, million dollar facials and lash and brows.
My philosophy is to offer the best service available, and combine them with simple and straightforward information about how these results-driven treatments will improve and enhance your appearance resulting in a more confident, happier you
why beautylicious® should be your no.1 choice for advanced beauty treatments
results driven treatments
Every treatment has been carefully selected to provide visible results, leaving you feeling your best.
central location
Conveniently located near Horsham train station and the town centre, this descreet studio is the perfect retreat.
it's all about you
You will always have the same therapist – receiving a consistently professional treatment.
passionate about beauty
At beautylicious®, the passion is in the pudding! Always a smile, striving to offer you the best treatment available.
peaceful surroundings
This purpose-built beauty salon is away from busy traffic and noisy people – leaving you to unwind during your treatment.
online booking
Book online in your time at your convenience; any time day or night with an up-to-date system.
Sharron is very welcoming and professional. I was so happy with my lashes, I couldn't have asked for a better result. I definitely recommend her – you will not regret it.
Thank you for my HD brows- I am so happy with them! Wonderful service, would recommend. See you in 6 weeks! 🙂
Such a lovely space to relax in and quality of products was excellent. Sharron was so easy to chat to and I had a really enjoyable experience.
trending treatments
See what's hot at beautylicious® beauty salon at the moment; including latest offers, what's popular or what's trending on social media or in the beauty press.
beautylicious
36 Station Road, Horsham, West Sussex RH13 5EY  m: +447921808968 
Monday:10am – 8pm
Tuesday:10am – 8pm
Wednesday:10am – 8pm
Thursday:10am – 8pm
Friday:10am – 4pm
Saturday: Closed
Sunday: Closed
Monday - Saturday - After 10am You can park in a marked bay all day.
Monday - Saturday - Before 10am Visitors' permit - just pop in and pick one up.
Monday - Saturday - Between 5pm and 9am You can park on single yellow lines.
Bedford Pub Car Park - Every Day Pay and Display Car Park - they are very strict!
Horsham Station Car Park - Pay and Display.