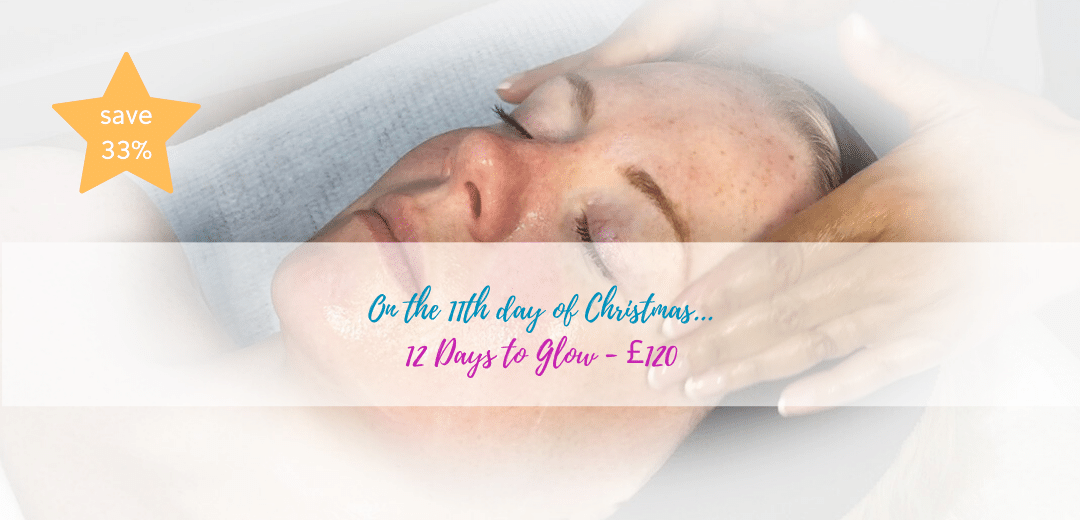 12 Days to Glow – save £60
The ultimate package of 3 Dermalogica 60m facials will combat those winter skin troubles with the 12 Days to Glow package.
A customised with advanced products, techniques and technology in a soothing environment made for relaxation. The ideal choice for those who want a comprehensive experience to address all skin concerns and achieve healthy glowing skin. This package contains3 60 minute Facials.
RRP: £180* OFFER: £120
*if booked individually.