3 x CACI SYNERGY Facial 90mins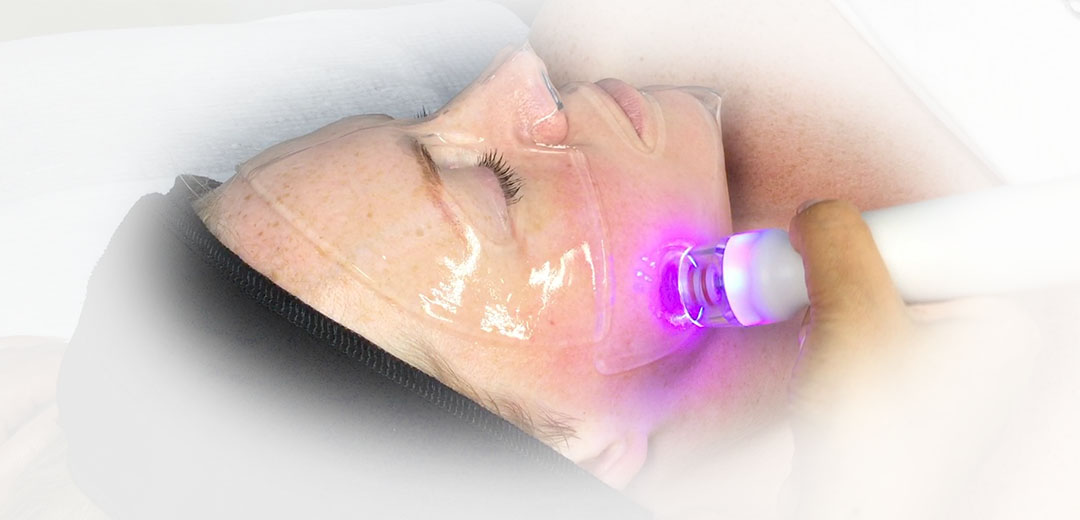 3 x CACI SYNERGY Facial 90mins – save up to £450
The course of 3 x CACI SYNERGY Facial 90mins is a non-surgical facial combining facial toning with skin rejuvenation. Introducing CACI Synergy breakthrough S.P.E.D™ Microcurrent LED technology which uses light therapy to enhance results. The Synergy technology provides the very best in CACI Non-Surgical Facial Toning. Ultrasonic peeling and orbital microdermabrasion are used to exfoliate leaving a brighter, smoother complexion. Microcurrent impulses combined with LED light therapy will then lift and tone the face and neck, followed by CACl's unique Wrinkle Comb to target fine lines and wrinkles. After a course of treatments you can expect to see a more youthful and toned appearance with glowing, healthy skin.
FREE upgrade of S.P.E.D™ LED microcurrent technology for enhanced results, PLUS the unique JOWEL LIFT doubles the lifting action – SAVING £35 per treatment.
single treatment £100 – SAVE £35*
course of 10 £900 – SAVE £450*
*if booked individually.