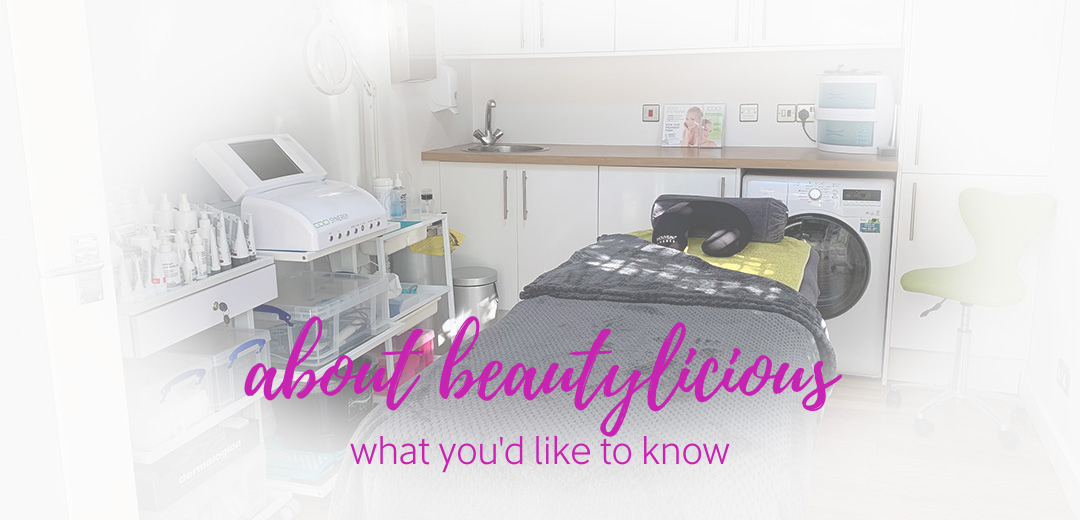 welcome to beautylicious®
bring out the best possible you
beautylicious® is a deluxe studio located in Horsham, West Sussex, founded and run by me, Sharron Key. I have always had a passion for all things beauty and have been fortunate enough to turn this passion into a reality.
My mission is to provide every client with a personal beauty experience with positive tangible results. My goal is to give you the best treatments using some of the leading brands in the industry to make your experience truly memorable.
Karen Betts (the K.B in K.B Pro) is the UK's most esteemed permanent makeup and microblading artist – her new brand is already rewriting the standards in the permanent cosmetic industry. The training offered by Karen and her elite team ensure that an ultra realistic brow is created just for you.
K.B Pro pigments into the skin effortlessly and heal to truer intended colours, they last longer and eventually fade to hues that still appear perfectly natural. more info>>
HD Brows/High Definition
HD Brows is the UK's No.1 in-salon brow treatment. As therapists we understand that your brows are as unique as your fingerprints. There is always a solution to your brow problem – from over-plucked to under-groomed or patchy brows, we will help you achieve your best possible brow. I am proud to be part of the 9,000 trained Stylists across Britain. more info>>
dermalogica
Dermalogica products are free of common irritants and ingredients that could cause breakouts (including lanolin, SD alcohol, mineral oil, artificial colors and fragrances) that improves skin health.
Dermalogica offers unrivalled training for therapists helping us to provide a truly tailored approach to solving your skincare concerns. Dermalogica is the number one choice of skin care professionals with 100,000+ therapists in 87 countries worldwide. more info>>
Nouveau Lashes / LVL
Nouveau Lashes launched ten years ago, have become the unquestioned authority in lash care among professionals and received the Guild Awards of Excellence for the last four years.
The revolutionary treatments are offered worldwide and delivered by skilled beauty therapists trained to the Nouveau Lashes highest standard. The products are cruelty-free and gentle to the natural lash. more info>>
Sharron did a fantastic job! They're so beautiful and natural looking. Love the salon as well, so relaxing! Customer service at its finest ????????
absolutely loved it!! my eyelashes look amazing- such a warm and relaxed environment and sharon is wonderful! will be coming back every time for my lashes and am going to try other treatments available 😀
I had a wonderful relaxing massage by a very professional and passionate lady. She made me feel very comfortable and at ease. TOP SERVICE- I would recommend it to everyone.
Had HD brows done very happy with them transformed my brows and Sharon always very friendly and helpful would recommend to friends and family.
beautylicious
36 Station Road, Horsham, West Sussex RH13 5EY  m: +447921808968 
Monday:10am – 8pm
Tuesday:10am – 8pm
Wednesday:10am – 8pm
Thursday:10am – 8pm
Friday:10am – 4pm
Saturday: Closed
Sunday: Closed
Monday - Saturday - After 10am You can park in a marked bay all day.
Monday - Saturday - Before 10am Visitors' permit - just pop in and pick one up.
Monday - Saturday - Between 5pm and 9am You can park on single yellow lines.
Bedford Pub Car Park - Every Day Pay and Display Car Park - they are very strict!
Horsham Station Car Park - Pay and Display.