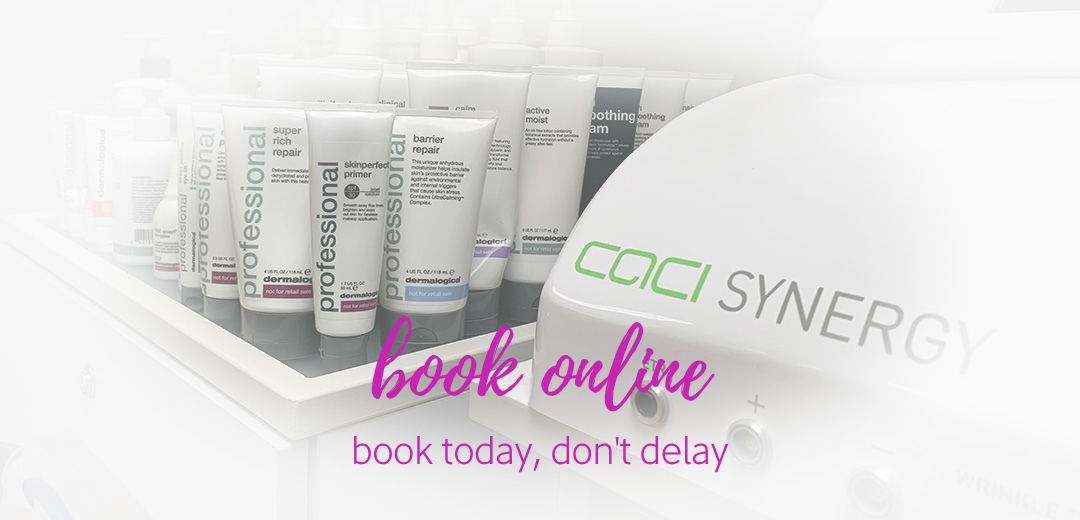 book online – anywhere… anytime
Just working on this...
Watch this space – Questions about making a booking online is coming very soon! If you have any questions or problems booking online, please call 07921808968.
beautylicious
36 Station Road, Horsham, West Sussex RH13 5EY  m: +447921808968 
Monday:10am – 8pm
Tuesday:10am – 8pm
Wednesday:10am – 8pm
Thursday:10am – 8pm
Friday:10am – 4pm
Saturday: Closed
Sunday: Closed
Monday - Saturday - After 10am You can park in a marked bay all day.
Monday - Saturday - Before 10am Visitors' permit - just pop in and pick one up.
Monday - Saturday - Between 5pm and 9am You can park on single yellow lines.
Bedford Pub Car Park - Every Day Pay and Display Car Park - they are very strict!
Horsham Station Car Park - Pay and Display.