CACI Hydratone Facial 15mins with S.P.E.D™ technology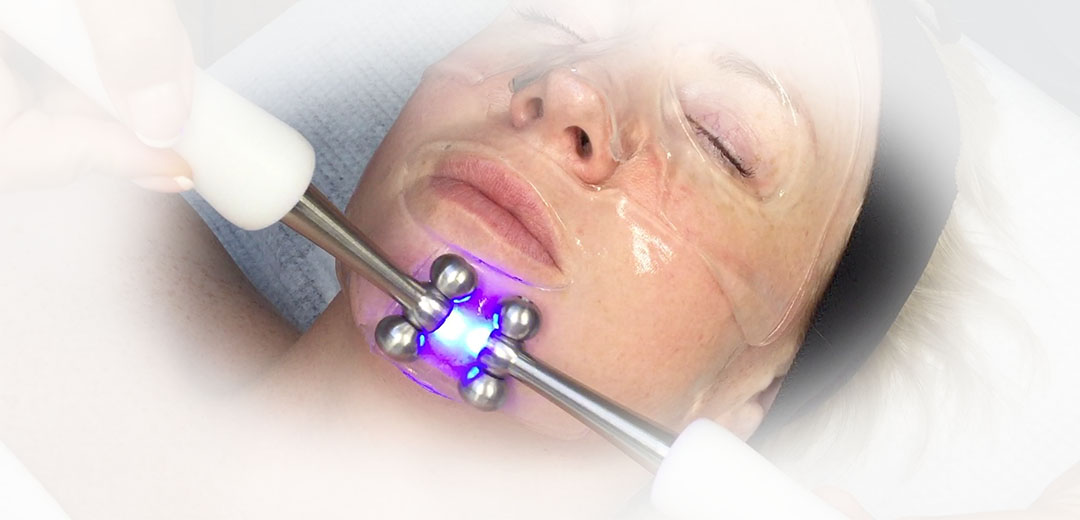 CACI Hydratone Facial 15mins – save up to £125
CACI Hydratone Facial 15mins uses an intensive, anti-ageing Hydro Mask that will instantly rehydrate, revitalise and plump the skin.CACI Hydratone Facial 15mins combines active microcurrent rollers which restore muscle tone, firmness and propel the ingredients deep into the skin. It has an immediate cooling effect that will soothe and calm any skin redness and irritation. Great for a special occasion gives a fantastic result after just one treatment and is perfect for brides to be.
FREE upgrade of S.P.E.D™ LED microcurrent technology for enhanced results saving £10 per treatment.
single treatment £25 – SAVE £10
course of 10 £225 – SAVE £125
*if booked individually.