CACI Orbital Microdermabrasion Facial 30mins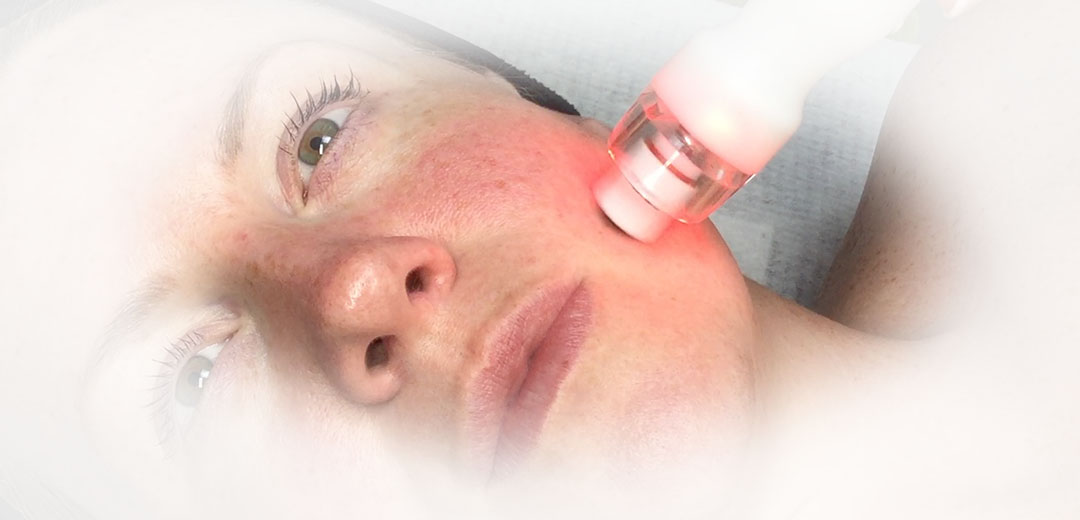 CACI Orbital Microdermabrasion Facial 30mins – save £40
The CACI Orbital Microdermabrasion Facial 30mins uses controlled orbital microdermabrasion to exfoliate and deeply cleanse the skin, combined with LED light therapy for tissue repair and healing. The controlled removal of skin cells reveals more youthful looking skin and has a remarkable softening action on surface lines and wrinkles. Microdermabrasion with light therapy can also be used for treating sun damaged skin and acne scarring.
single treatment £40
course of 10 £360 – SAVE £40
*if booked individually.