CACI Ultra Skin Rejuvenation Facial 45mins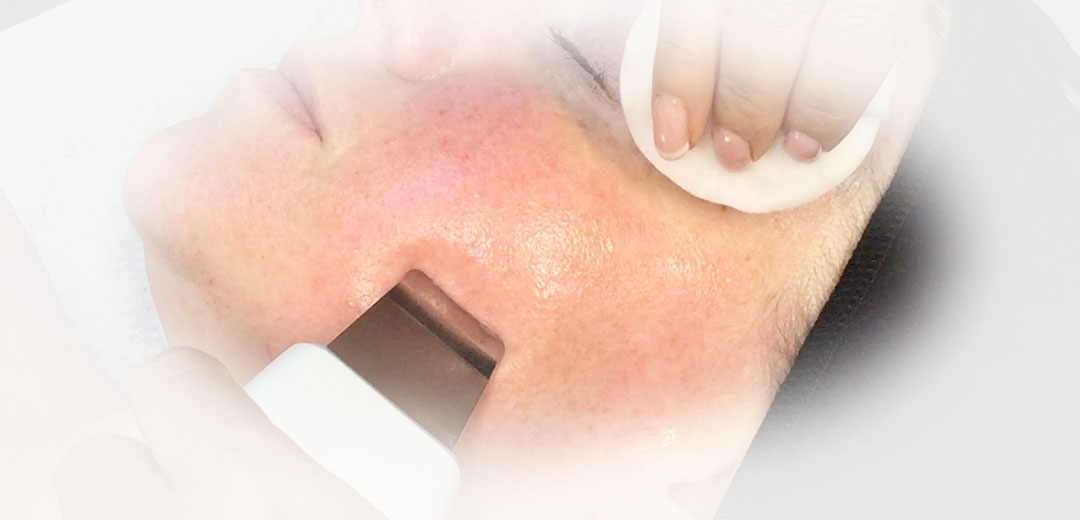 CACI Ultra Skin Rejuvenation Facial 45mins – save up to £150
The CACI Ultra Skin Rejuvenation Facial 45mins treatment uses ultrasonic peeling to revitalise and deeply cleanse the skin, leaving a brighter, smoother complexion. CACI's unique Wrinkle Comb will then target fine lines and wrinkles providing a non-invasive alternative to collagen injections with LED light therapy to help heal the skin and trigger tissue repair.
FREE upgrade of S.P.E.D™ LED microcurrent technology for enhanced results saving £10 per treatment.
single treatment £50 – SAVE £10
course of 10 £450 – SAVE £150
*if booked individually.