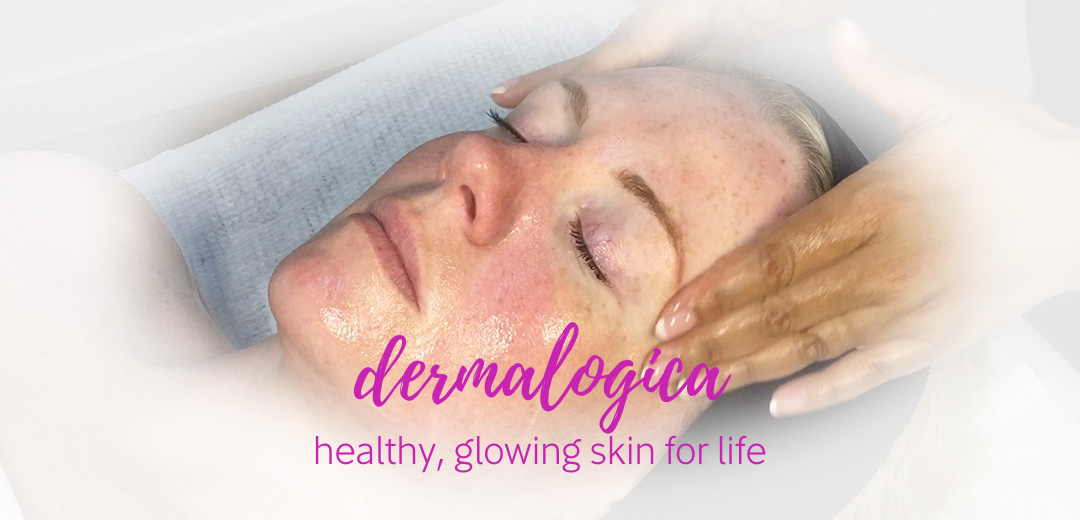 dermalogica skin treatments
dermalogica skin treatments give you healthy glowing skin, for life
My passion in helping you achieve the best possible you, and good skin health is your foundation. My mission is to help you achieve healthy glowing skin, not only for 1 day, or 1 month, but for life. Dermalogica is the no.1 professional skincare brand in the UK.
To achieve the best results for your skin, you need a personalised solution and a routine that perfectly matches your skin's needs. Dermalogica was founded by a professional skin therapist and believe in creating products that deliver results using the latest scientific formulas & natural ingredient – developed by skin therapists & experts who understand skin better than anyone else.
dermalogica skin treatments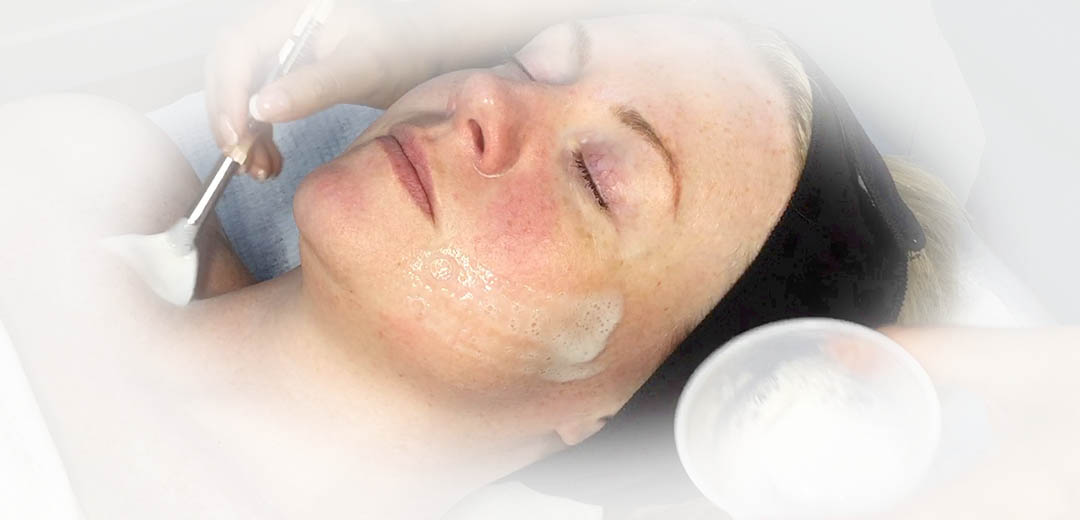 dermalogica proskin 60 - £50
dermalogica proskin 60 60 mins – £50
Want the best skin you've ever had?
The dermalogica proskin 60 is an ultimate 60-minute treatment is customised to target all of your skin needs and to leave your skin radiant and glowing. It incorporates exfoliating Hydra Dermabrasion to improve texture and tone, LED light therapy to brighten and boost collagen production and highly advanced professional-grade actives for deep treatment. Experience dramatic results in a secluded and relaxing environment.
RRP: £60 OFFER: £50
*if booked individually.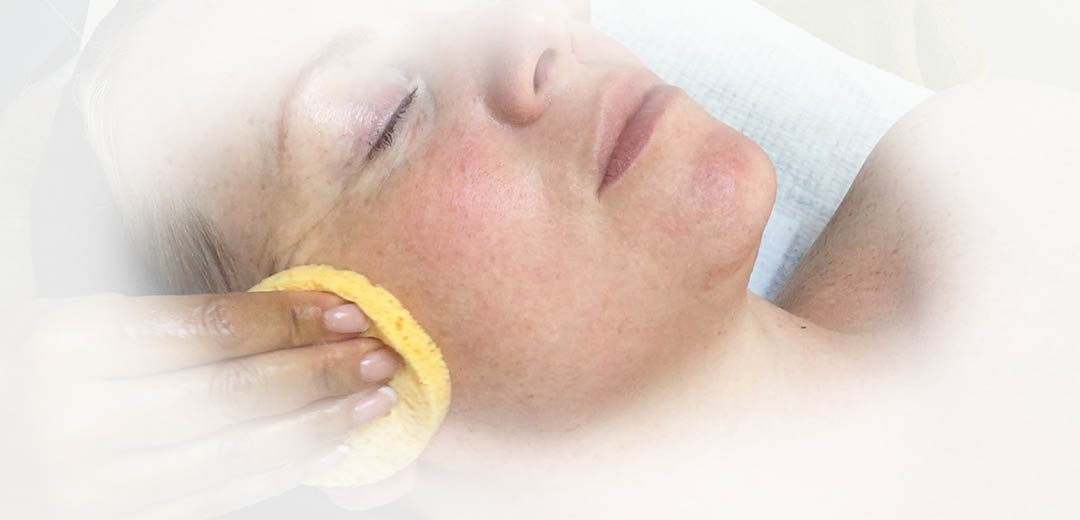 dermalogica pro power peel 30 - £30
dermalogica proskin 30 30mins – £30
The dermalogica proskin 30 is an intensive 30-minute treatment is designed by our experts specifically for you and your most pressing skin concern. This bespoke service combines key steps of professional exfoliation and deep serum treatment with results-intensifying technology, such as Ultrasonic and Microcurrent, to provide you with visible results fast. Experience brighter and healthier skin. (approx. 30mins)
RRP: £30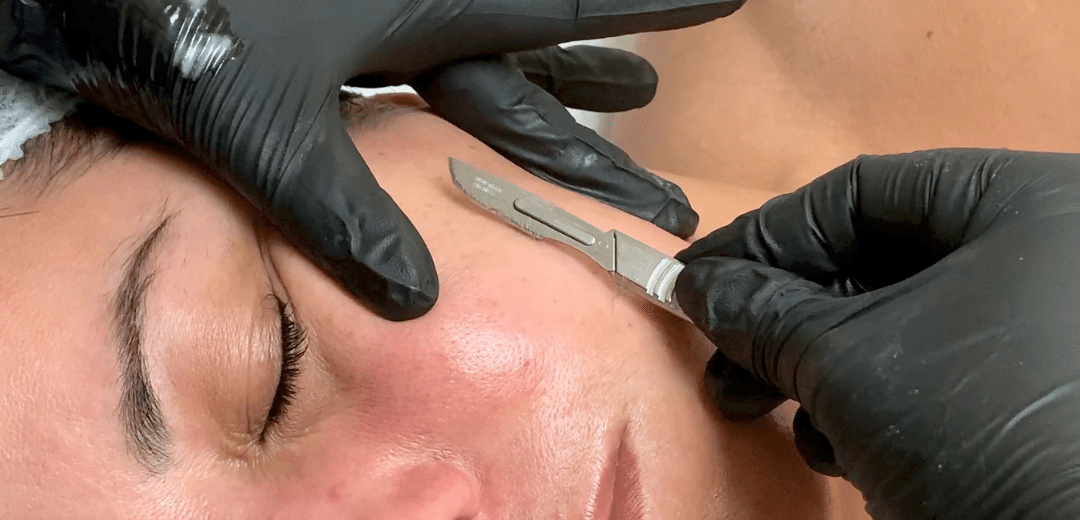 Dermaplaning add on - £15
Beautylicious boosters –  Dermaplaning
Dermaplaning is a manual exfoliation method that removes surface debris, dead skin and peach fuzz using a surgical blade. I use a balm when I dermaplane…client feedback has been that it is much more comfortable.
RRP £15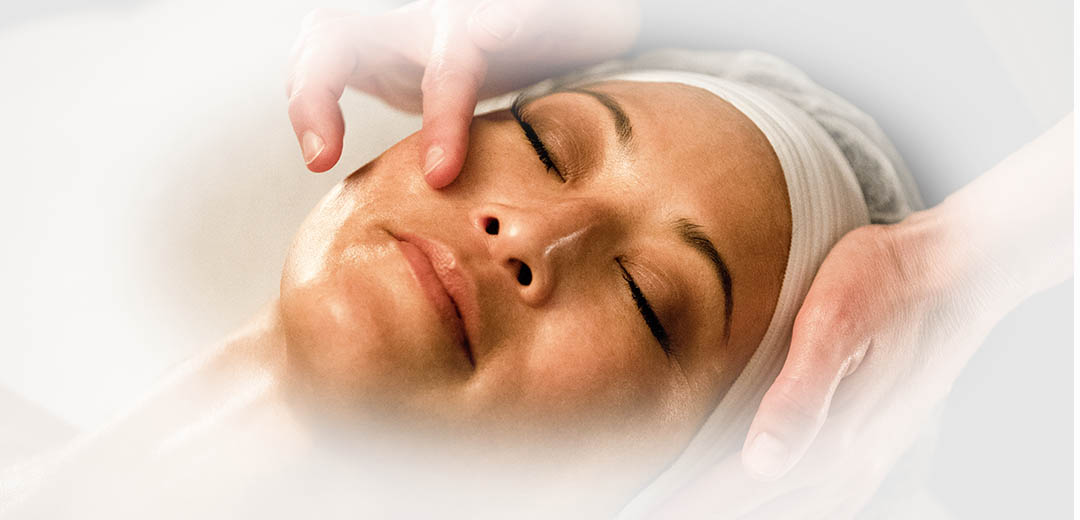 dermalogica pro power peel 30 - £50
dermalogica pro power peel 30 30mins – £50
Looking for a professional peel experience?The dermalogica pro power peel 30 redefines the peel experience. Our strongest and fastest peel yet, the Pro Power Peel collection features a full suite of peel products, including Alpha Hydroxy Acids (AHAs) and Beta Hydroxy Acids (BHAs). In this express 30-minute treatment, your skin therapist will create a customised peel to instantly rejuvenate and refresh your skin. With a unique system of three different acids for a deep exfoliation personalised to you, it is ideal to target lines and wrinkles, uneven pigmentation or breakouts.
RRP:£70 OFFER: £50
*if booked individually.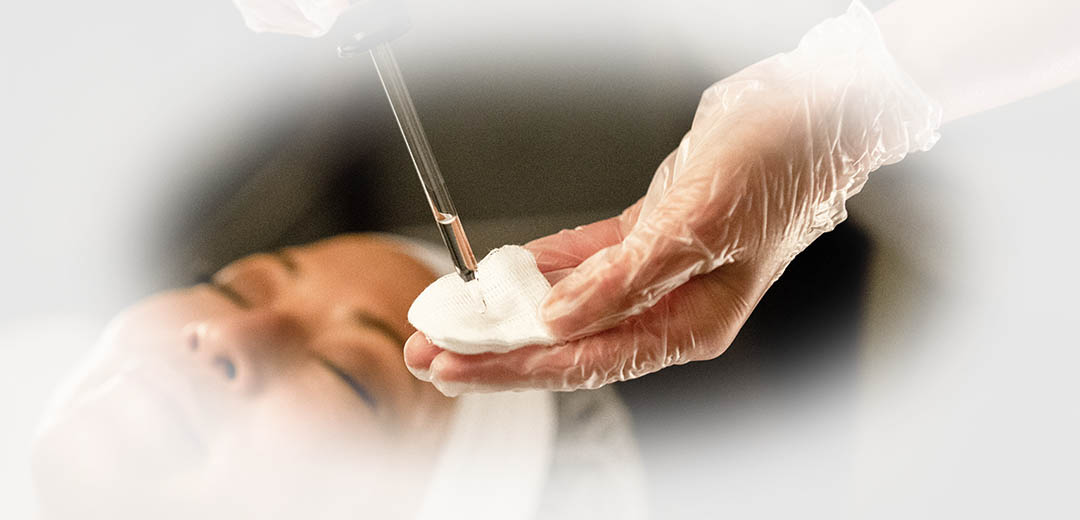 dermalogica pro power peel 60 - £75
dermalogica pro power peel 60 60mins
Want to experience a truly transformative treatment? This effective and customised 60-minute treatment combines the benefits of our Pro Power Peel 30 treatment with additional advanced techniques and technologies. Peel results are dramatically enhanced by a supplementary deep treatment process incorporating powerful IonActive Serum™, a customised masque, LED light therapy and relaxing massage to ensure your skin is left clear, smooth and glowing. You've never had a peel treatment like this before.
RRP: £120 OFFER: £75
What a lovely relaxing few hours! Very professional and knowledgeable. Would recommend.
Such a lovely space to relax in and quality of products was excellent. Sharron was so easy to chat to and I had a really enjoyable experience.
Why is it important to have a consultation?
Understanding more about you is important to ensure that the right products are used before, during and after your treatment. We discuss your current regimen, lifestyle and your key concerns. The more I know about you, the better I can treat your key concerns. It also helps to provide the most appropriate home care products and advice.
Can anyone have a dermalogica facial?
For the main, yes, most people can have a dermalogica skin treatment. As the treatment is customised to your needs, there is a product combination that will address those. If you are pregnant, breastfeeding or have certain medical conditions the products and treatments need to be modified. There is even a range for teenage acne!
How often should I have a facial?
Facials are recommended either fortnightly or monthly depending on you skin condition and key concerns. The cell turnover process happens approximately happens every 30 days. When we get older, this process slows down which helps contribute towards wrinkles, congestion, fine lines and dull, sallow looking skin. Our muscles become less which causes drooping skin and 'jowls'. By having regular facials, it gives your body the help it needs to do what it is supposed to naturally.
Can I wax before my facial?
Ideally its best to wait for at least 48 hours before a facial to avoid irritation to the skin, but this is not always possible. If you have booked a facial and waxing, we will wax first and the avoid the areas during the facial.
Will I be red after a facial?
It is quite normal to experience slight redness or tingling during or after a facial especially if you have received exfoliation, extractions or used products with active ingredients. This should settle during or after the facial treatment. If you have sensitive or sensitised skin or have certain skin types you may experience more redness post treatment and may take longer to dissipate.
Why should I use dermalogica products at home?
Your skin health is important to all dermalogica skin therapists and using the correctly prescribed products for use at home will help target those key concerns and improve your skin health and continue to the benefit from your regular skin treatments. These products will be prescribed after your face mapping analysis at the end of your treatment or your complementary consultation.
beautylicious
36 Station Road, Horsham, West Sussex RH13 5EY  m: +447921808968 
Monday:10am – 8pm
Tuesday:10am – 8pm
Wednesday:10am – 8pm
Thursday:10am – 8pm
Friday:10am – 4pm
Saturday: Closed
Sunday: Closed
Monday - Saturday - After 10am You can park in a marked bay all day.
Monday - Saturday - Before 10am Visitors' permit - just pop in and pick one up.
Monday - Saturday - Between 5pm and 9am You can park on single yellow lines.
Bedford Pub Car Park - Every Day Pay and Display Car Park - they are very strict!
Horsham Station Car Park - Pay and Display.