Good CACI Wenceslas 60mins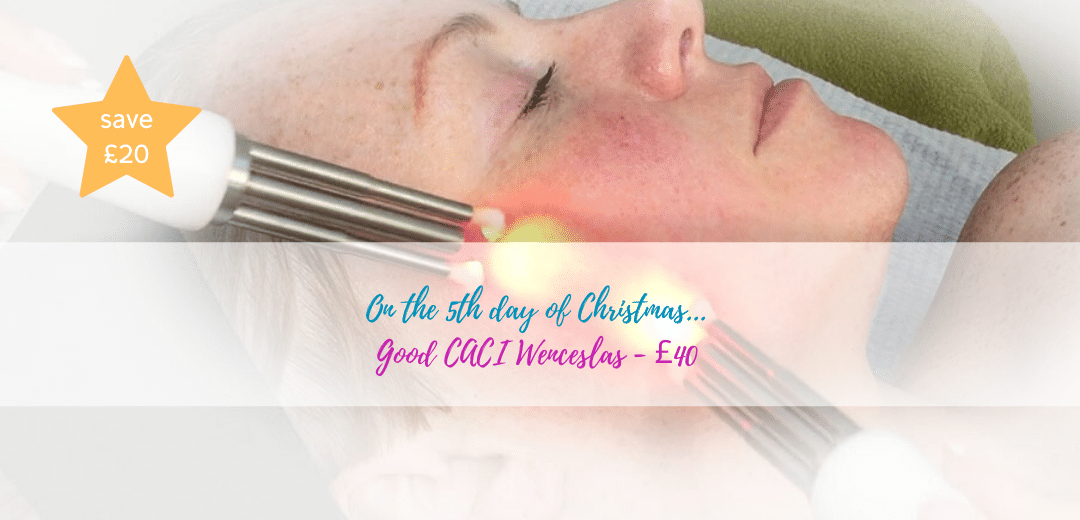 Good CACI Wenceslas – save 30%
As classic as the little black dress this CACI 60m facial will certainly give you the wow factor with the Good CACI Wenceslas treatment.
Advanced, non-invasive facial, with twenty years medical research behind it. CACI microcurrent impulses will lift and tone the facial muscles and the neck area, whilst improving elasticity and reducing the appearance of fine lines and wrinkles. This gives your skin a more youthful, fresh appearance and glow.
RRP: £60* OFFER: £40
*if booked individually.