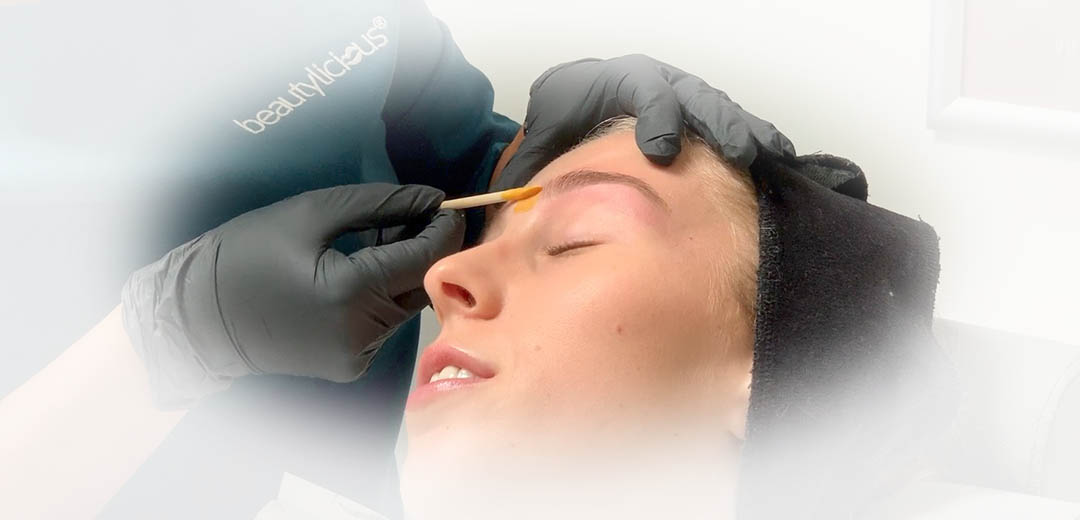 HD shape and tint – 20mins
A patch test is required 48 hours before your treatment.
HD shape and tint is an express HD Brows shape and tint treatment, using High Definition products and principles (approx 15-30mins). We start with an initial consultation, then custom-blend the HD Brow dyes to create the perfect tone to complement your skin tone, hair tone and overall style. Then a combination of hair removal techniques is included waxing, tweezing and trimming to help you achieve your final look.
RRP: £20