Its beginning to look a lot like CACI 90mins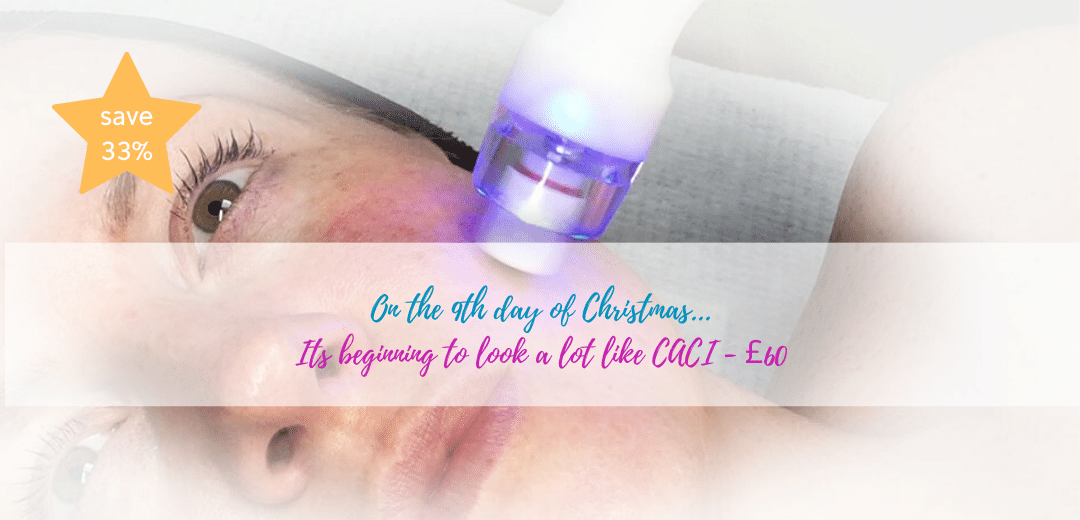 Its beginning to look a lot like CACI – save 40%
The ultimate CACI non surgical facial using the top of the range SYNERGY system with this Its beginning to look a lot like CACI treatment – 90m of bliss.
The Synergy technology provides the very best in CACI Non-Surgical Facial Toning. Ultrasonic peeling and orbital microdermabrasion are used to exfoliate leaving a brighter, smoother complexion. Microcurrent impulses combined with LED light therapy will then lift and tone the face and neck. The ultimate CACI facial.
RRP: £100* OFFER: £60
*if booked individually.