microblading – pmu brows
permanent brows by design
If you've spent years over-plucking, have sparse or fair brows or you spend far too much time in the morning trying to make your brows fuller or more even, then microblading or permanent make up is your best solution.
Depending on your desired outcome, your skin type and lifestyle, there is a treatment to suit you. Whatever your brow concern, I can help bring back your confidence and give you brows you've always wished for.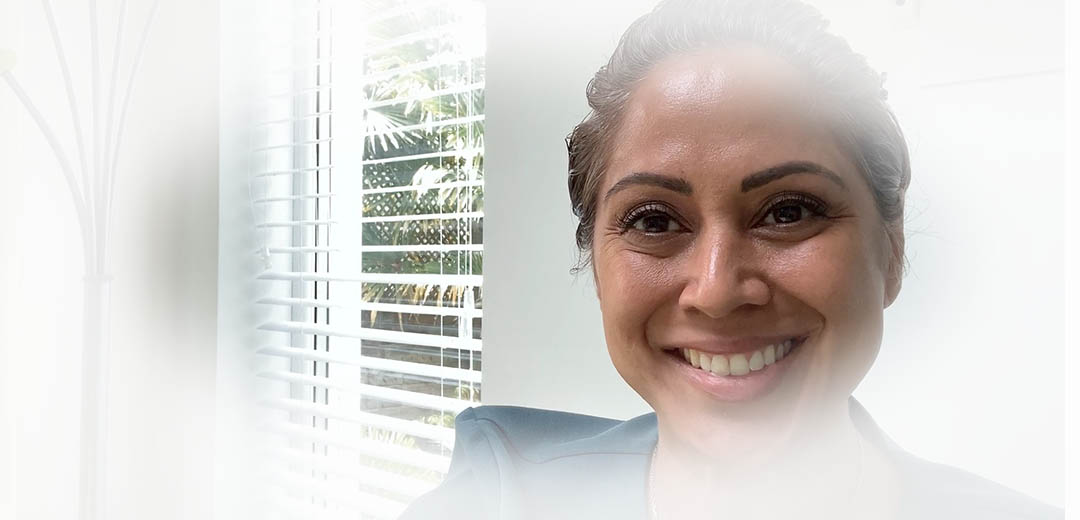 microblading-pmu consultation
microblading-pmu consultation – FREE
During the microblading-pmu consultation we discuss any questions you may have and go through the consultation forms – don't worry, you will be taking them home to read, digest and complete in your own time.
We then also discuss what will happen during your microblade or permanent make-up treatment and then patch test you for the products used, to check for any reactions. You will also be required to pay a non-refundable deposit off the treatment cost to secure your procedure.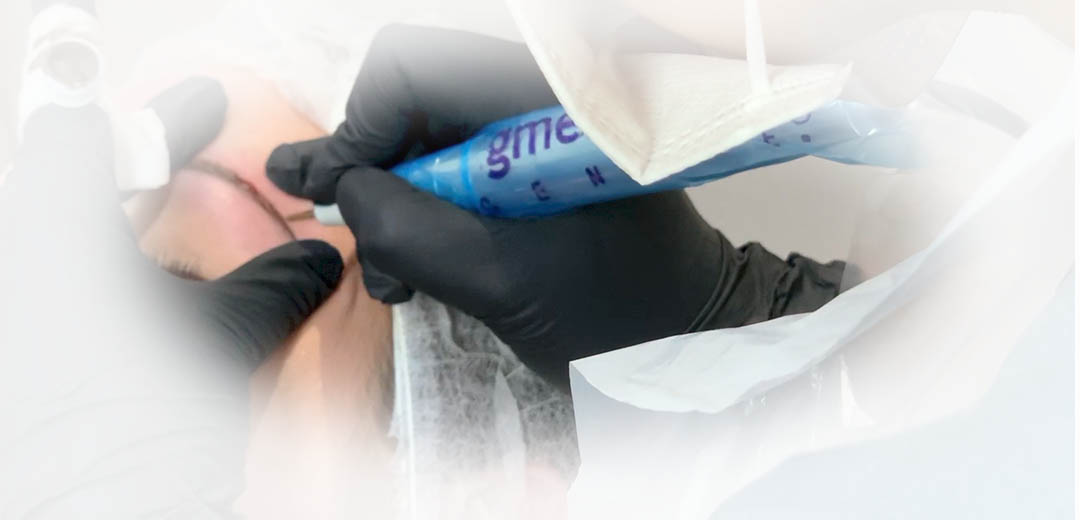 the retouch treatment
The retouch treatment – FREE
A second retouch treatment is required 4-12 weeks after your first treatment and is included as part of your total treatment. This is usually a 1-2 hour appointment to add more pigment to the brow area either using the microblade tool or by machine. This is mainly because as the area is healing, some parts may not 'hold' as well as others and you may have a few patches that need more colour in certain areas. This is completely normal as everyone heals differently. It is critical that you come back for your retouch appointment as you will need your brows finessed to ensure they look your best possible brows.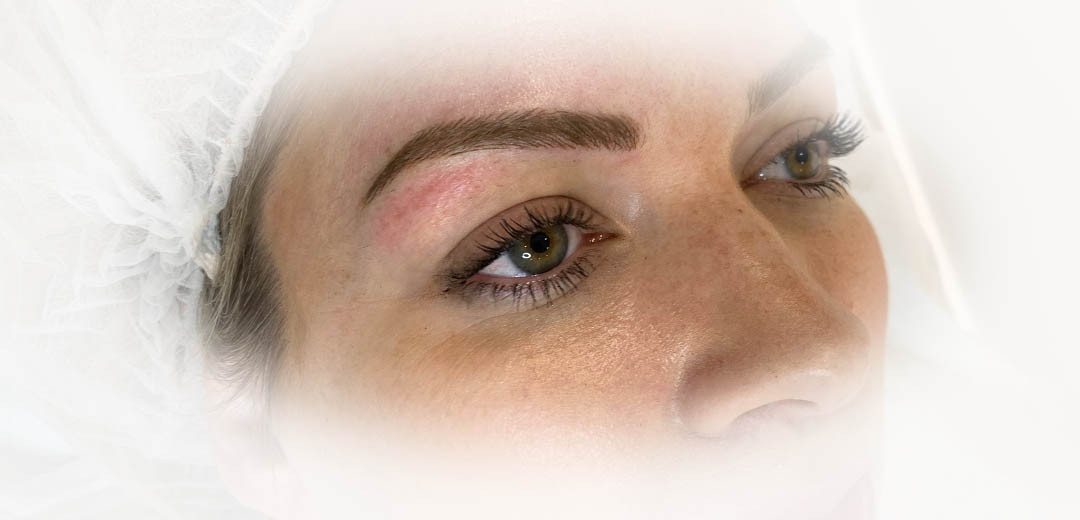 microblading treatment - OFFER £249
SPECIAL PRICE is £249
The microblading treatment is a relatively new technique using a microblading tool where fine hair strokes are created by hand. I design the brows to keep as much of your natural hair as possible and follows the direction of your hair growth. Pigments are then implanted into the channels created by the microblade tool in the dermal layer of the skin. It feels like little scratches but you should not feel any discomfort. After the treatment your brow colour will look 20-30% darker than the colour you have chosen in consultation, but this will fade within 3-4 days to reveal your chosen colour. The treatment generally takes around 2-3 hours and will leave you with more defined natural brows.
Offers subject to change and availability.
RRP: £349 OFFER: £225
ENDS 31st DEC 2022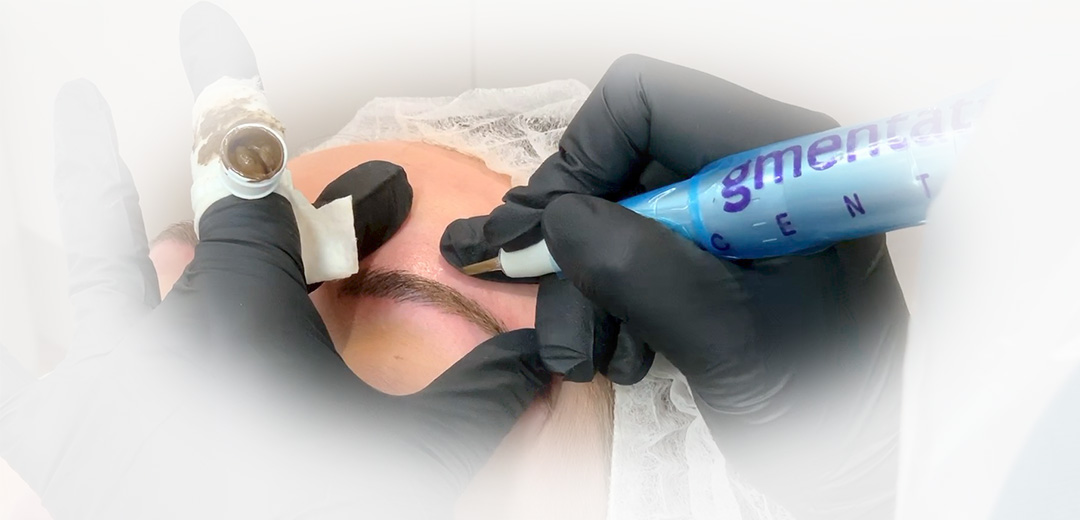 colour boost - from £149
Colour boost – FROM £149
This procedure is for my clients who have had previous work done by me and would like to come in for their colour boost to freshen up their brows and perfect their brow shape & colour. This procedure is usually a one-off session that should then allow you to enjoy your brows all over again
(*fading for every client varies and depends on factors such as skin type, skin care, maturity and exposure).
6 – 18 Months … £149
18 Months + … £199 (may need 2 x 1 hour treatments)
why choose beautylicious?
K.B Pro trained
Karen Betts
is the
 leading authority in medical tattooing and permanent makeup with over 20 years experience. K.B Pro – the microblading training is a vigorous and detailed regime and the team are dedicated to help us to become the best in the field of permanent make-up.
fully qualified & certified
After training with Karen Betts, I believe that I have trained with one of the best companies and teams in the country. I am certified as a K.B Pro Artist and have full professional microblading public liability insurance with Holistic Insurance. I am also licensed with Horsham County Council to perform microblading treatments at beautylicious.
with you every step of the way
I am with you through the whole microblading journey – from the initial consultation onwards. We start with an initial consultation to discuss your needs and any concerns you have. I am available throughout the length of the treatment and beyond to make you feel as comfortable and happy with the procedure as possible.
striving perfection
In every treatment that I offer at beautylicious, I always strive perfection – to help you be the best possible you. And microblading is no different. I allow plenty of time to create the perfect shape, colour and hair strokes, leaving you feel relaxed and confident you have the best brows we have created.
infection control
Health and safety is at the core of all treatments at beautylicious. The premises has been inspected by Horsham County Council and the anecdotal feedback given was: "Of all the places I have seen (and there have been a fair few), your salon is up there with the best". I am always striving to maintain the highest levels of hygiene at beautylicious.
quiet discreet location
beautylicous is located by Horsham train station. Its away from the hustle and bustle of a busy town centre, so you can rest assured that you won't be bumping into anyone you know after the treatment.
I was quite excited and a little nervous as I was going to have microblading done…. however Sharron was so lovely and calm and took away all my concerns with such professionalism and gave me trust all would be fine. She went through the whole procedure with me in great detail and it was a totally relaxing experience for me. Chatting together whilst she was doing it … before I knew it it was done! I recommended the treatment highly.
Was nervous at first but felt at complete ease with Sharon's professionalism- the microblading is amazing so happy with results felt no pain at all and at one point could had nodded off!! So nice to wake up and have lovely amazing brows thank you Sharon! I can't stop looking at them!!
Sharron is very friendly and made me feel very welcome and comfortable. She explained each stage of the treatment very thoroughly, so there where no surprises. I knew exactly what to expect at each stage of the treatment. I am very pleased with the result of my treatment, and it has met with all my expectations. I would recommend Sharron to anyone wanting this or any other treatment she offers. I am always 100% satisfied.
I cant tell you how nervous I was, but Sharron put me at total ease. The ambiance was so calm and relaxing and immaculately clean. My brows look amazing! I have had so many compliments already. Thank you Sharron
beautylicious
36 Station Road, Horsham, West Sussex RH13 5EY  m: +447921808968 
Monday:10am – 8pm
Tuesday:10am – 8pm
Wednesday:10am – 8pm
Thursday:10am – 8pm
Friday:10am – 4pm
Saturday: Closed
Sunday: Closed
Monday - Saturday - After 10am You can park in a marked bay all day.
Monday - Saturday - Before 10am Visitors' permit - just pop in and pick one up.
Monday - Saturday - Between 5pm and 9am You can park on single yellow lines.
Bedford Pub Car Park - Every Day Pay and Display Car Park - they are very strict!
Horsham Station Car Park - Pay and Display.