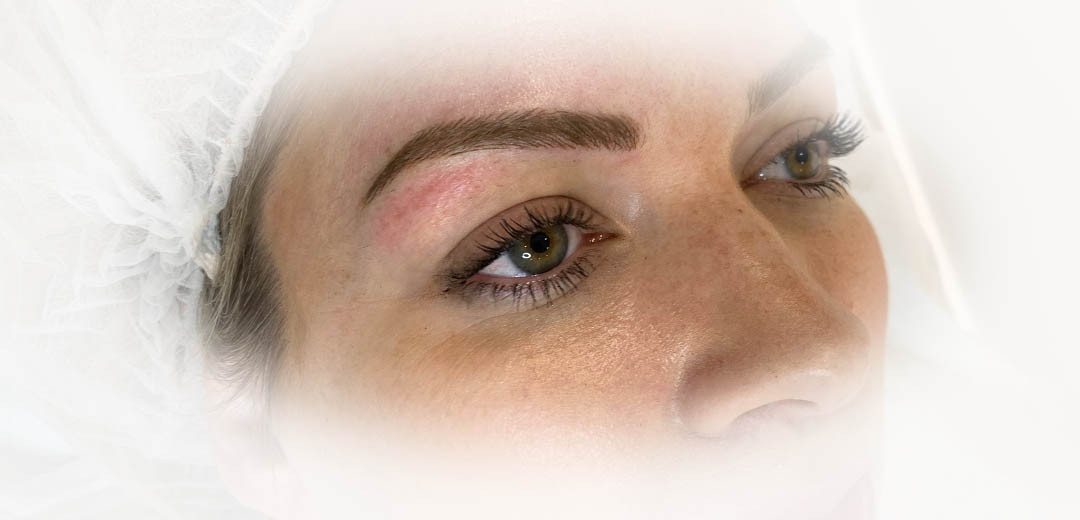 microblading treatment – OFFER £249
The microblading treatment is a relatively new technique using a microblading tool where fine hair strokes are created by hand. I design the brows to keep as much of your natural hair as possible and follows the direction of your hair growth. Pigments are then implanted into the channels created by the microblade tool in the dermal layer of the skin. It feels like little scratches but you should not feel any discomfort. After the treatment your brow colour will look 20-30% darker than the colour you have chosen in consultation, but this will fade within 3-4 days to reveal your chosen colour. The treatment generally takes around 2-3 hours and will leave you with more defined natural brows.
Offers subject to change and availability.
RRP: £349 OFFER: £249