Million Dollar Facial 60-75mins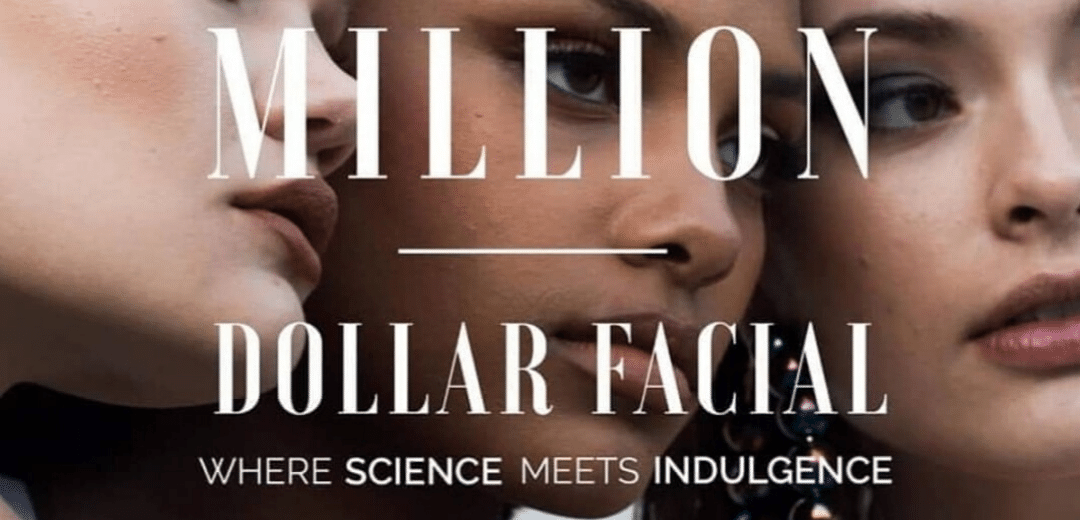 Million Dollar Facial OFFER 50% OFF – USE CODE MARCH50
This is a luxurious facial where science meets indulgence. Working your skin from the outside, in. This treatment has been designed to deeply exfoliate dead skin cells and remove non terminal hair, polish the skin, flush toxins, increase and stimulate our natural collagen and cell turnover. This method will heavily increase the absorption of any active ingredients by 80% as opposed to 8%, this is why we use a hyaluronic acid mask for maximum results.
The epitome of luxury with Million Dollar Results.
This 10 step protocol is unique to the Million Dollar Facial and includes the following:
I start with double cleansing the skin to remove any makeup/dirt, then I tone before beginning to Dermaplane.
Dermaplaning then removes any dead skin cells and non-terminal hair to reveal a fresh layer of skin.
I then perform a Lymphatic drainage massage to flush out any toxins.
Following your massage, 2 rounds of Micro-needling is then completed before applying the Hyaluronic mask which will hydrate and soothe the skin.
Finally, serum and SPF are applied leaving a healthy glowing skin.
Initially, most clients experience some redness which lasts roughly 12 hours and there is no downtime required. The treatment takes roughly 1 to 1.5 hours.
RRP: £100 OFFER: £50 BY USING CODE MARCH50*
*ONLY VALID IN MARCH AND YOU MUST BE HAPPY TO HAVE PHOTOS TAKEN FOR MARKETING PURPOSES