Million Dollar Male 60-75mins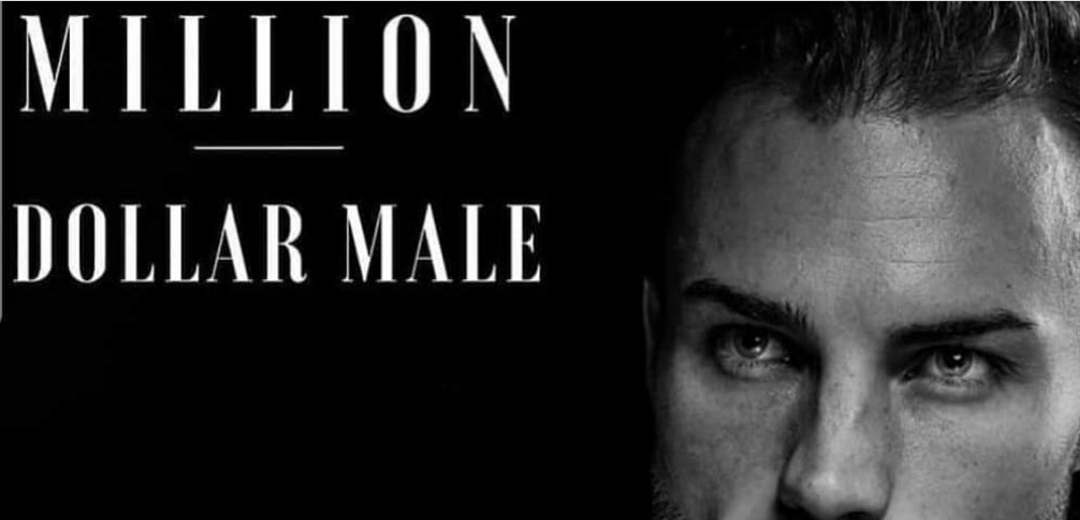 Million Dollar Male OFFER 50% OFF – USE CODE MARCH50
Men need facials too, right? And here is why… A man's skin is approximately 25% thicker than that of a woman. Shaving strips way up to two layers of skin, therefore men's skin is prone to dehydration, sensitivity and in-growing hairs. Regular facials will aid hydration and exfoliate dead skin cells leaving them with a healthy, glowing complexion all year round.
This 10 step protocol is unique to the Million Dollar Male Facial and includes the following:
I start with double cleansing the skin to remove any dirt/impurities, then I tone before beginning to Dermaplane.
Dermaplaning then removes any dead skin cells and non-terminal hair to reveal a fresh layer of skin.
I then perform a lymphatic drainage massage to flush out any toxins.
Following your massage, 2 rounds of Micro-needling is then completed before applying the Hyaluronic mask which will hydrate and soothe the skin.
Finally, serum and SPF are applied leaving a healthy glowing skin.
Initially, most clients experience some redness which lasts roughly 12 hours and there is no downtime required. The treatment takes roughly 1 to 1.5 hours.
RRP: £100 OFFER: £50 BY USING CODE MARCH50*
*ONLY VALID IN MARCH AND YOU MUST BE HAPPY TO HAVE PHOTOS TAKEN FOR MARKETING PURPOSES