Million Dollar Miracle Mask + Dermaplane 60mins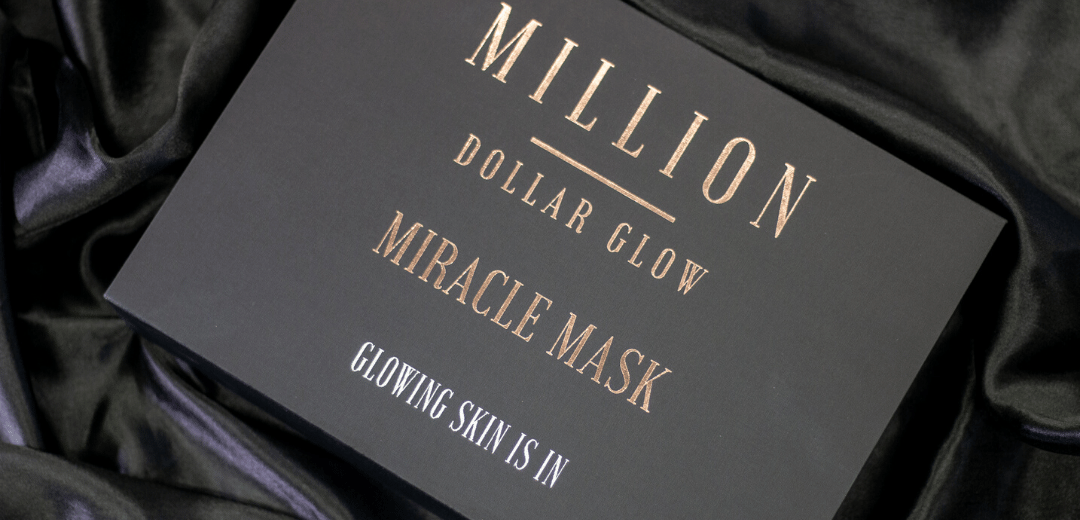 Million Dollar Miracle Mask OFFER 50% OFF – USE CODE MARCH50
Who believes in miracles?!
This multi functional treatment is designed to work miracles within just one session, leaving the skin firmer, tighter and brighter. It also helps with wound healing so is the perfect treatment for post breakout skin and it also helps to restore barrier function and pigmentation.
Using the latest peptide technology this treatment has a unique ability to create micro circulation, promote collagen and elastin production and detoxify the skin.
The Miracle Mask results are instant and is recommended 72 hours before any big event. The results will last 7-10 days depending on your home care routine. A course of 4 – 6 is recommended with results that will last up to 6 months.
This treatment includes:
Pre cleanse
Deep cleanse
Tone
Dermaplane/exfoliant (please specify which you would prefer when booking)
Application of miracle makes which is left on for 20-30 minuets
Million Dollar serum
Lymphatic drainage massage
SPF
RRP: £75 OFFER: £37.50 BY USING CODE MARCH50*
*ONLY VALID IN MARCH AND YOU MUST BE HAPPY TO HAVE PHOTOS TAKEN FOR MARKETING PURPOSES