Glow Down To Christmas – LIMITED AVAILABILITY UNTIL 31ST DEC 2022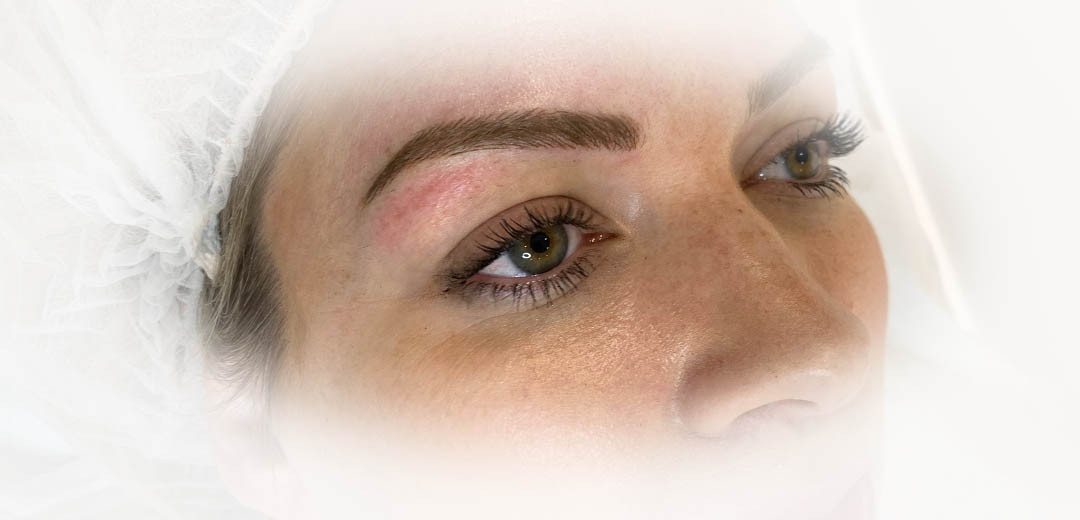 microblading treatment - OFFER £249
SPECIAL PRICE is £249
The microblading treatment is a relatively new technique using a microblading tool where fine hair strokes are created by hand. I design the brows to keep as much of your natural hair as possible and follows the direction of your hair growth. Pigments are then implanted into the channels created by the microblade tool in the dermal layer of the skin. It feels like little scratches but you should not feel any discomfort. After the treatment your brow colour will look 20-30% darker than the colour you have chosen in consultation, but this will fade within 3-4 days to reveal your chosen colour. The treatment generally takes around 2-3 hours and will leave you with more defined natural brows.
Offers subject to change and availability.
RRP: £349 OFFER: £225
ENDS 31st DEC 2022
2 x CACI Signature Facial 60mins – £80
BOTH TREATMENTS TO BE TAKEN BEFORE 31ST DEC 2022
Pay and Book 1st treatment and call 07921808968 to book second treatment.
CACI Signature Facial 60mins is a non-invasive facial, with twenty years medical research behind it. Microcurrent impulses will lift and tone the facial muscles and the neck area, whilst improving elasticity and reducing the appearance of fine lines and wrinkles. This gives your skin a more youthful, fresh appearance and glow.
FREE upgrade of S.P.E.D™ LED microcurrent technology for enhanced results, PLUS the unique JOWEL LIFT doubles the lifting action – SAVING £35 per treatment.
SINGLE TREATMENT £50 – OFFER 2 X TREATMENTS £80
*if booked individually.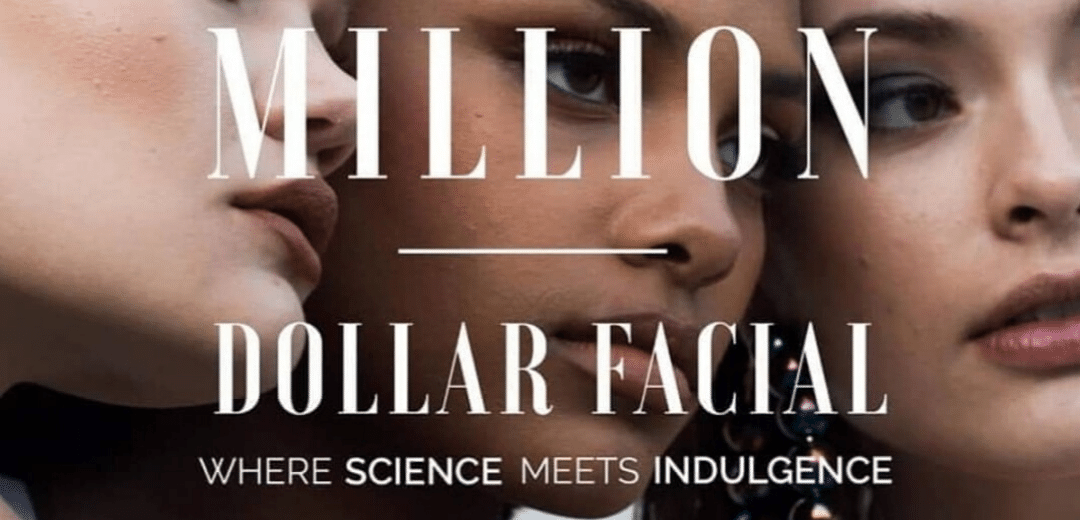 Million Dollar Facial - OFFER £75
Million Dollar Facial OFFER 25% OFF – £75
This is a luxurious facial where science meets indulgence. Working your skin from the outside, in. This treatment has been designed to deeply exfoliate dead skin cells and remove non terminal hair, polish the skin, flush toxins, increase and stimulate our natural collagen and cell turnover. This method will heavily increase the absorption of any active ingredients by 80% as opposed to 8%, this is why we use a hyaluronic acid mask for maximum results.
The epitome of luxury with Million Dollar Results.
This 10 step protocol is unique to the Million Dollar Facial and includes the following:
I start with double cleansing the skin to remove any makeup/dirt, then I tone before beginning to Dermaplane.
Dermaplaning then removes any dead skin cells and non-terminal hair to reveal a fresh layer of skin.
I then perform a Lymphatic drainage massage to flush out any toxins.
Following your massage, 2 rounds of Micro-needling is then completed before applying the Hyaluronic mask which will hydrate and soothe the skin.
Finally, serum and SPF are applied leaving a healthy glowing skin.
Initially, most clients experience some redness which lasts roughly 12 hours and there is no downtime required. The treatment takes roughly 1 to 1.5 hours.
RRP: £100 OFFER: £75*
*YOU MUST BE HAPPY TO HAVE PHOTOS TAKEN FOR MARKETING PURPOSES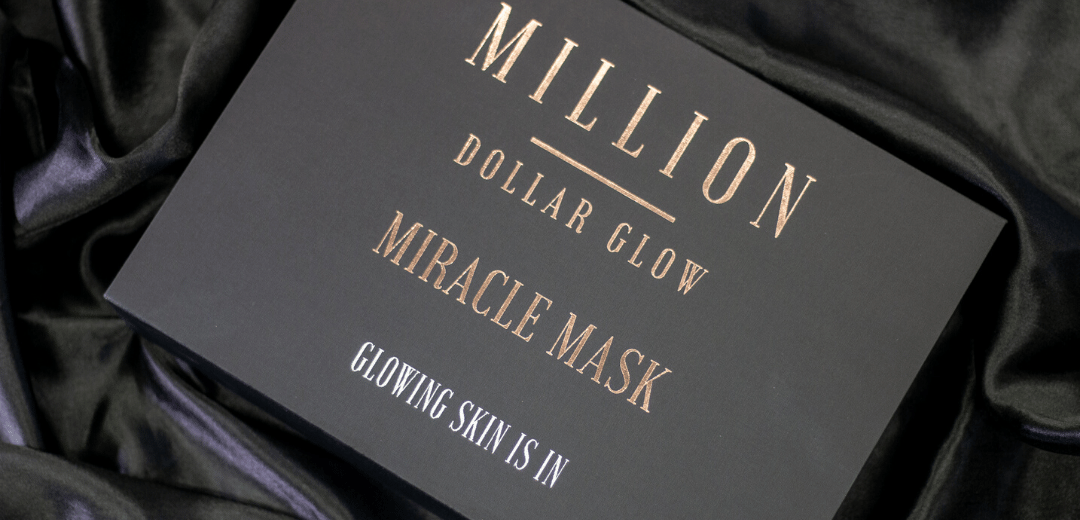 Million Dollar Miracle Mask - OFFER £60
Million Dollar Miracle Mask + Dermaplane – 60 mins
Who believes in miracles?!
This multi functional treatment is designed to work miracles within just one session, leaving the skin firmer, tighter and brighter. It also helps with wound healing so is the perfect treatment for post breakout skin and it also helps to restore barrier function and pigmentation.
Using the latest peptide technology this treatment has a unique ability to create micro circulation, promote collagen and elastin production and detoxify the skin.
The Miracle Mask results are instant and is recommended 72 hours before any big event. The results will last 7-10 days depending on your home care routine. A course of 4 – 6 is recommended with results that will last up to 6 months.
This treatment includes:
Pre cleanse
Deep cleanse
Tone
Dermaplane/exfoliant (please specify which you would prefer when booking)
Application of miracle makes which is left on for 20-30 minuets
Million Dollar serum
Lymphatic drainage massage
SPF
RRP: £75 OFFER: £60*
*YOU MUST BE HAPPY TO HAVE PHOTOS TAKEN FOR MARKETING PURPOSES
LVL lash lift – top/bottom lash tint - OFFER £49.50
LVL lash lift – top/bottom lash tint – save over £5
Add length, volume and lift your natural lashes with LVL lash lift – top lash tint only, that includes top and bottom lash colour tint. (approx 65mins). After an initial consultation I prepare the lashes.Once your lashes are set in place, a lifting lotion is then applied to the lashes, removed and then fixing lotion. A lash tint is applied to your lashes. Once the colour boost has been removed, we then condition the lashes using a moisturising lotion.
RRP: £55 OFFER: £49.50
HD Brows treatment - OFFER £27
HD Brows treatment – 30mins
Brows are as individual as fingerprints and so each step of the HD Brows treatment is completely bespoke from the initial consultation, creating your shape, tailoring and finishing. Getting the right shape and look for your brows can be difficult for many people, especially if you're not sure what can be achieved. This is why an initial consultation is essential. I then custom-blend the HD Brow dyes to create the perfect tone to complement your skin tone, hair tone and overall style. Then a combination of hair removal techniques is included waxing, threading, tweezing and trimming, finishing with make-up to help you achieve your final look.
RRP: £30 OFFER: £27
beautylicious
36 Station Road, Horsham, West Sussex RH13 5EY  m: +447921808968 
Monday:10am – 8pm
Tuesday:10am – 8pm
Wednesday:10am – 8pm
Thursday:10am – 8pm
Friday:10am – 4pm
Saturday: Closed
Sunday: Closed
Monday - Saturday - After 10am You can park in a marked bay all day.
Monday - Saturday - Before 10am Visitors' permit - just pop in and pick one up.
Monday - Saturday - Between 5pm and 9am You can park on single yellow lines.
Bedford Pub Car Park - Every Day Pay and Display Car Park - they are very strict!
Horsham Station Car Park - Pay and Display.