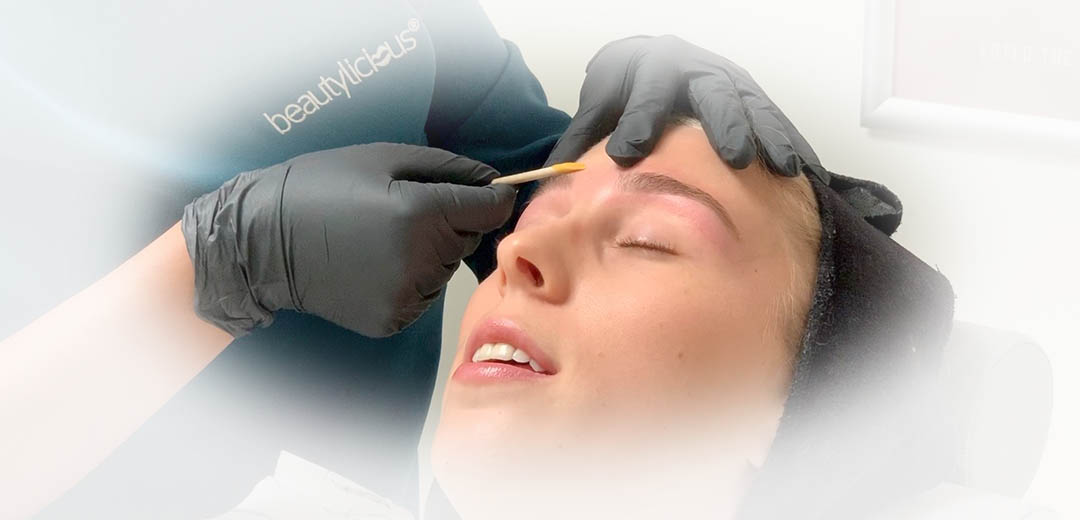 optional brow tidy – FREE
If you have hair growth outside your new brows, I offer a complimentary optional brow tidy, to ensure that your brows stay in the best possible shape during the healing process. Your brows must be superficially healed (allow 3 weeks or so) and we only tidy the area around the area to avoid any further trauma.
(Please note, this brow tidy is only available for full RRP paying treatments only, otherwise this will be an additional charge of £10).